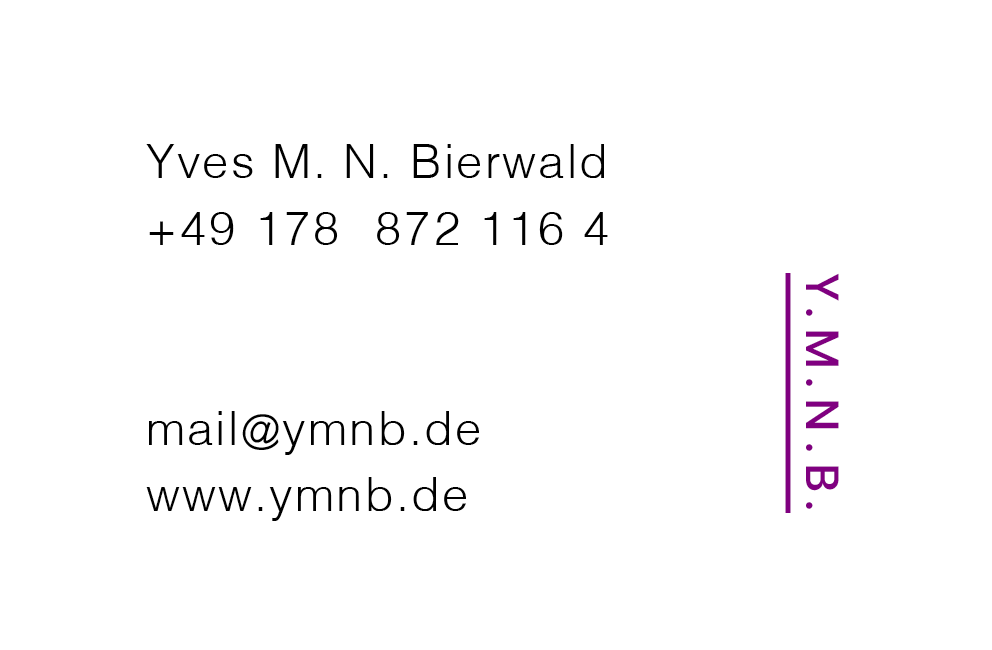 SPRUDELHOF BAD NAUHEIM

Was build during Belle Epoche from 1905 to 1911 as a spa resort in Art Nuveau architecture. Y.M.N.B. created the corporate design with an interactice logo system, type design and key visuals for the the reutilization of its six buildings.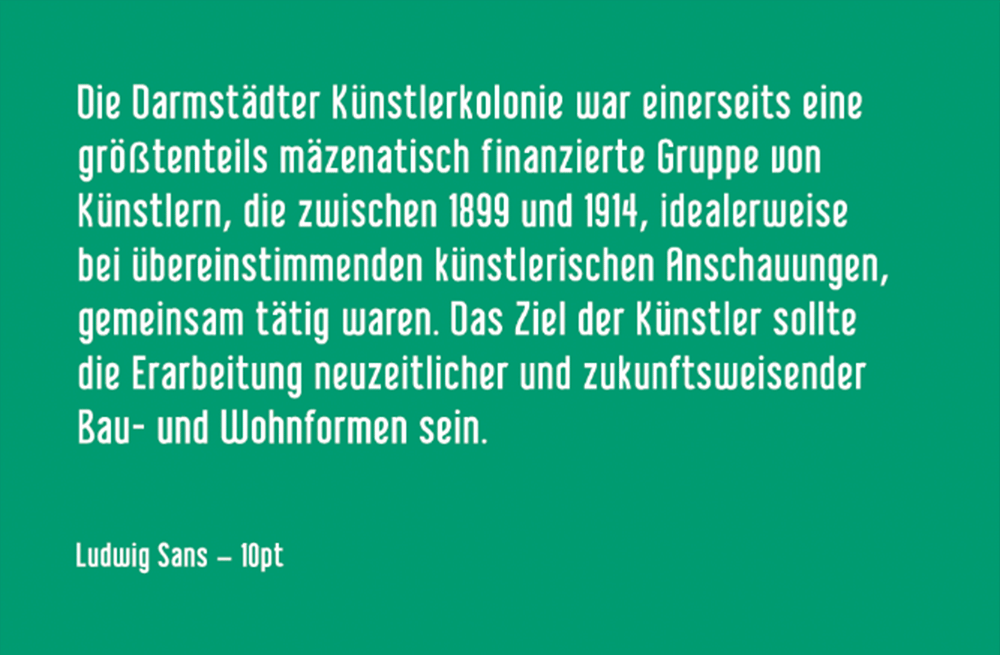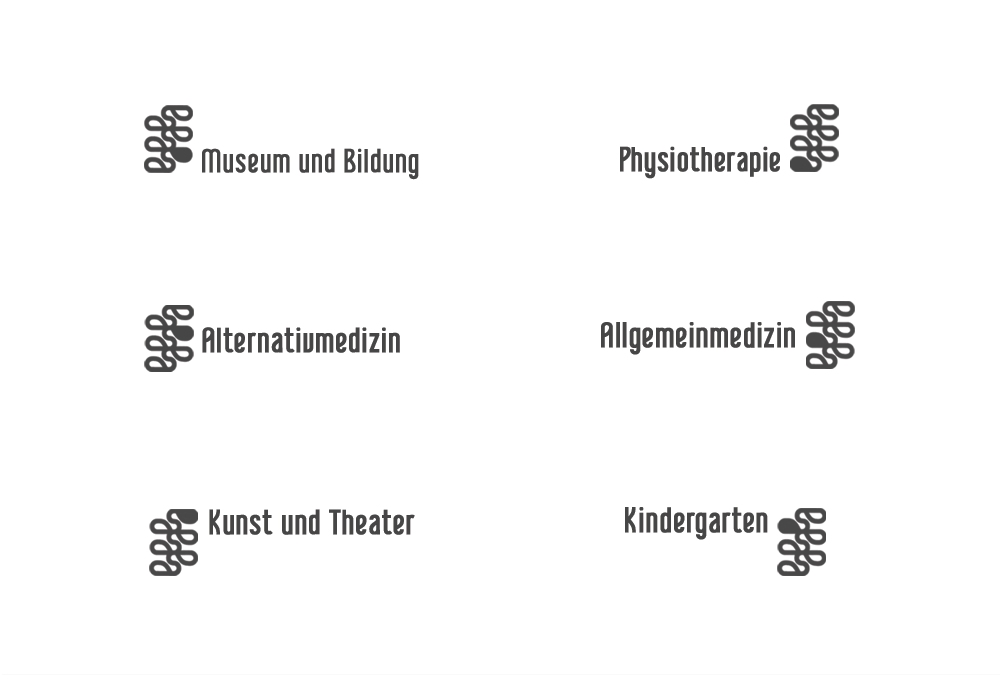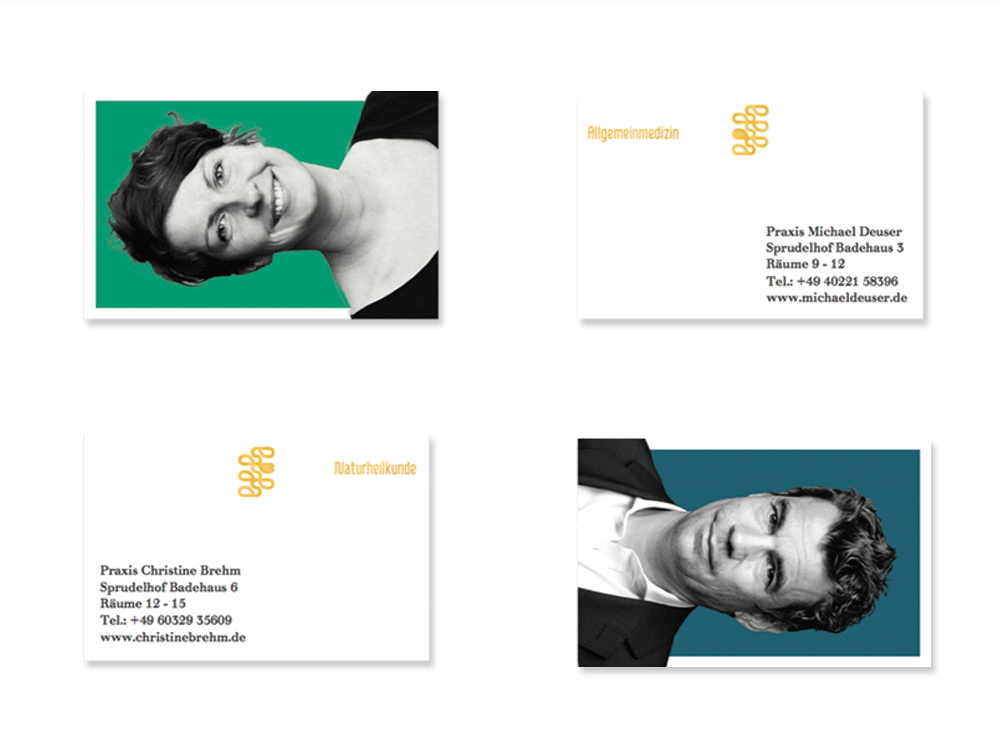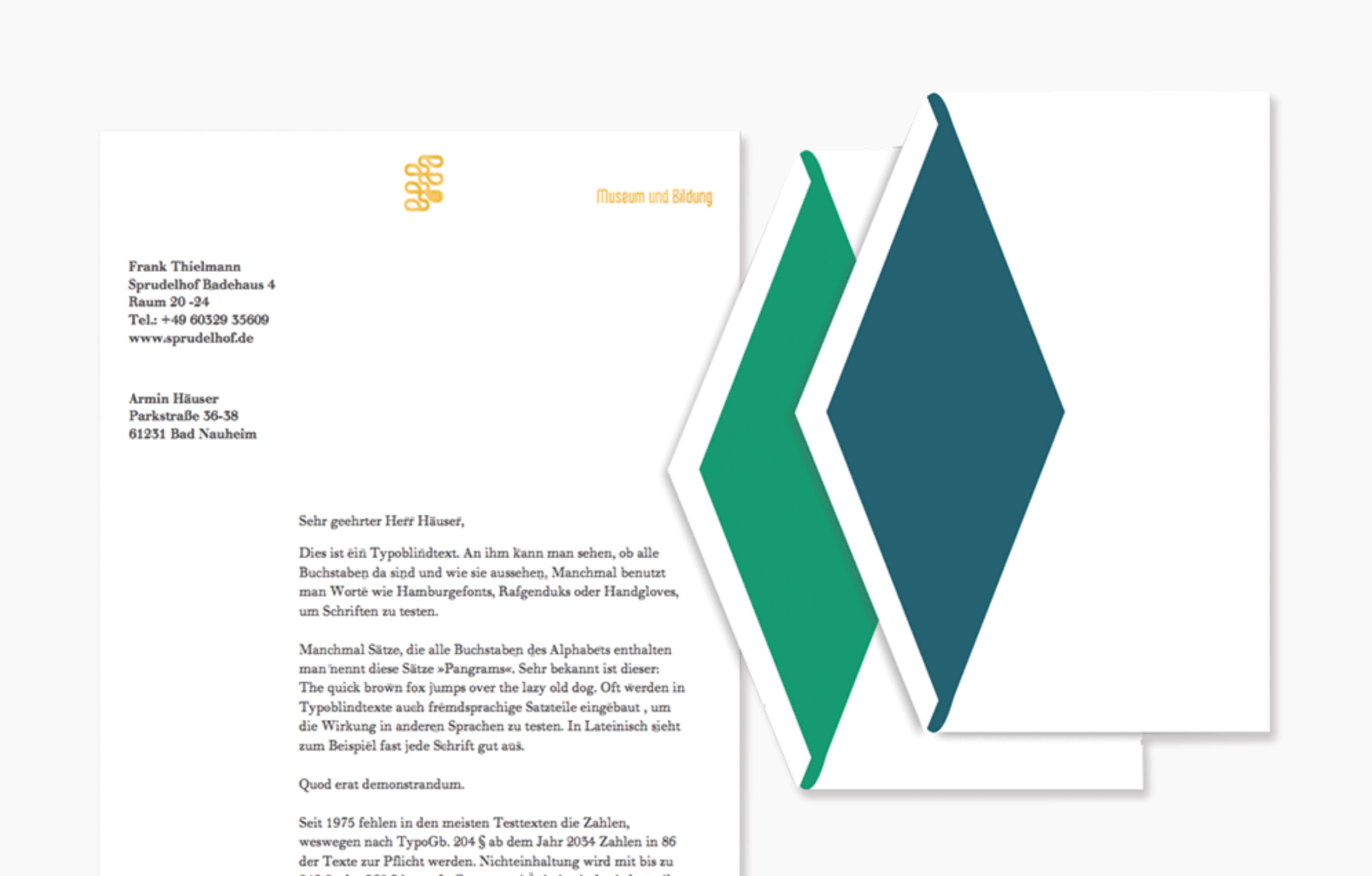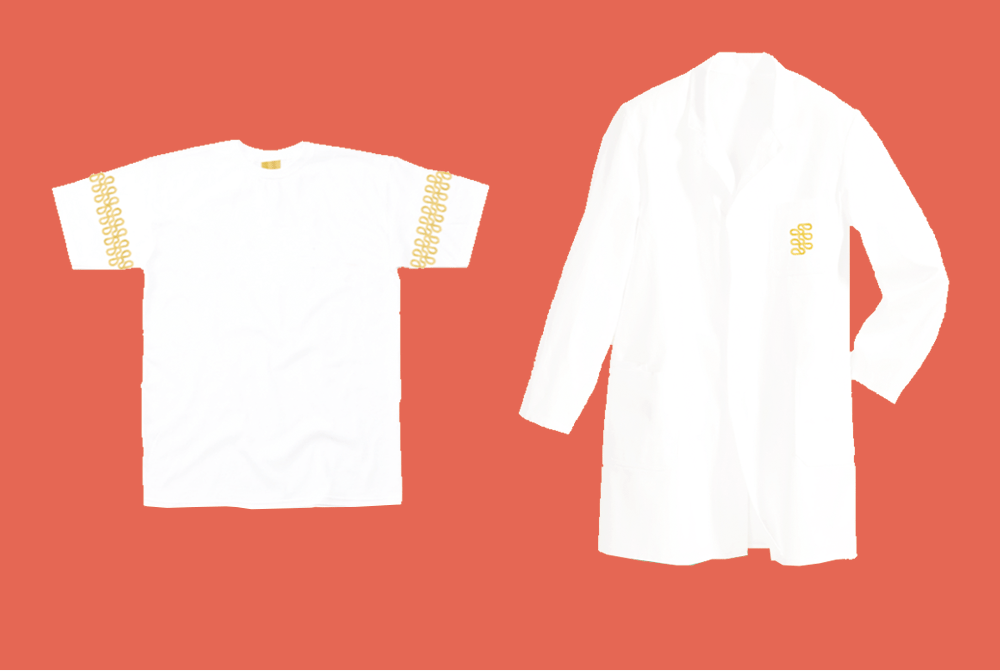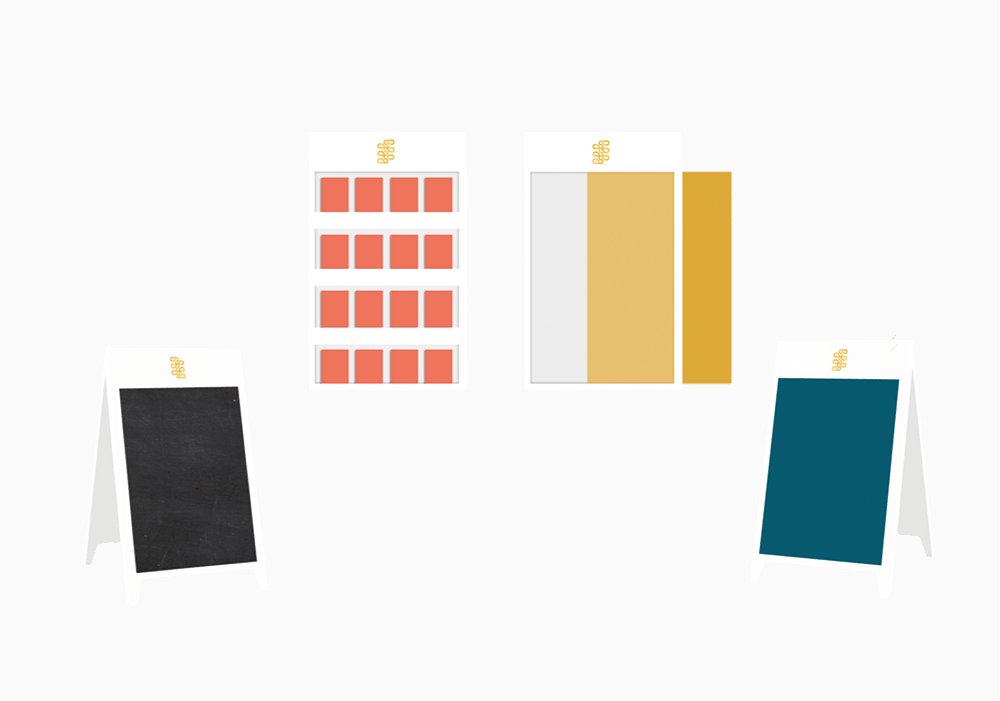 DESIGN SYSTEM

Since numerous designated Belle Epoche artits where involved in the archtiectural design the whole bulding is equipped with remarkable pieces of art.

Y.M.N.B. came up with the idea to curate a selection of their work which can be sampled in illustrative collages for different events in the new establishment.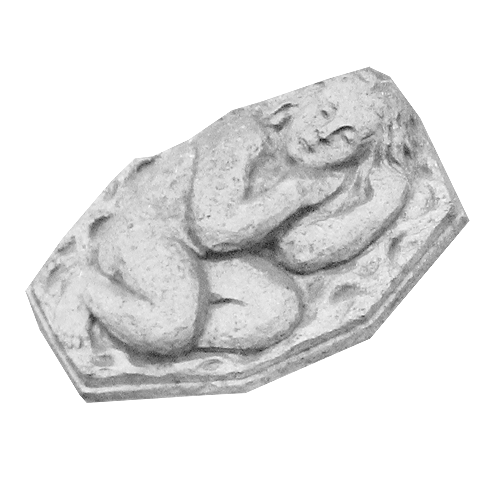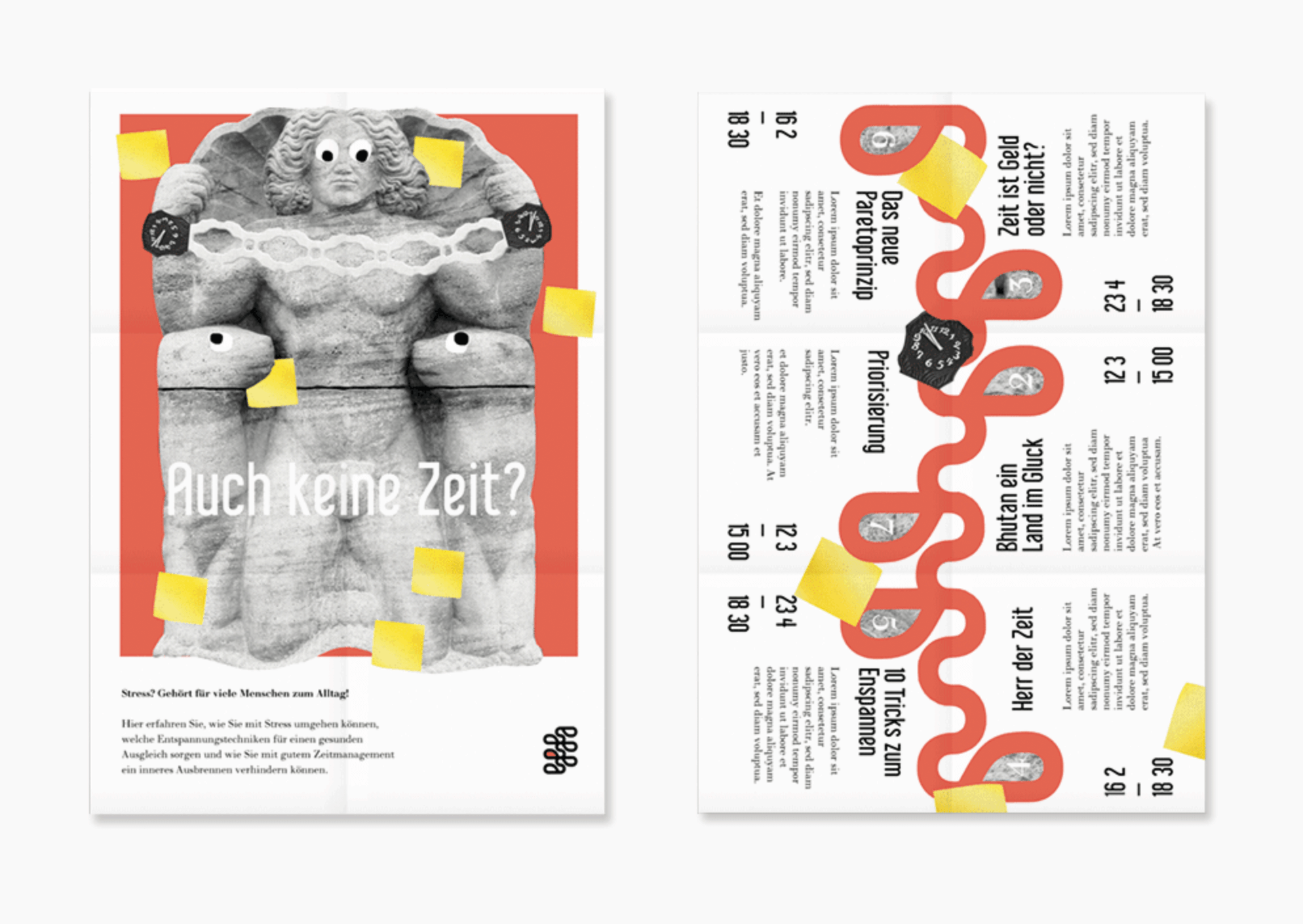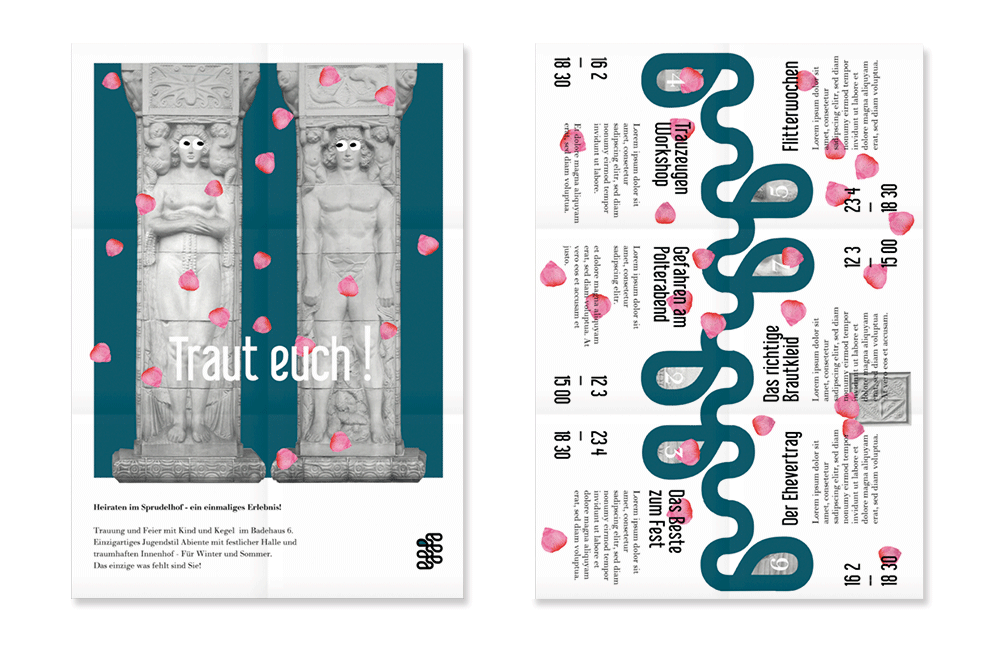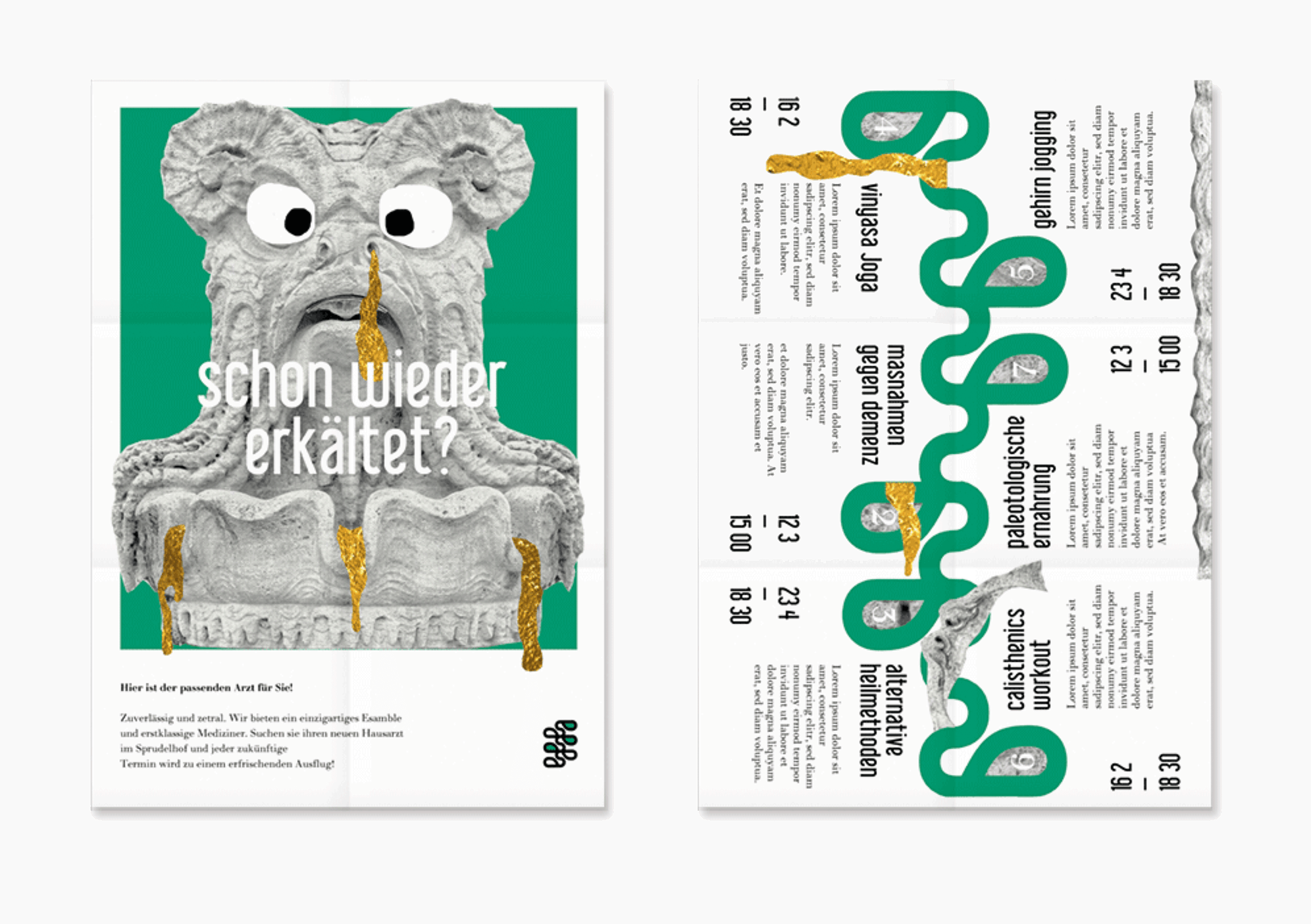 A design bureau with expertise in corporate, product, editorial and interaction design.
Creating value for startups and culturally oriented projects.